Take a look at the most award-winning brand in the industry in a whole new way. Ignite your fireplace desire with the Heat & Glo Design Guide.
Featuring the Heat & Glo line in clean, chic, minimalistic concept settings, this vibrant statement piece illustrates the versatility of traditional, modern, and ultramodern hearth products in interior design and planning.
Download a PDF version and spark your inspiration.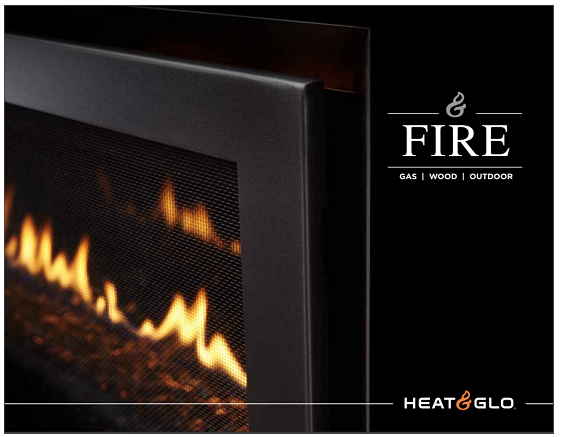 See the latest trends and styles from the #1 preferred brand by builders. This must-see Idea Book tells the Heatilator story with vivid imagery, providing an in-depth look at Heatilator brand fireplaces in a variety of spaces and inspired settings.
Builders, architects and homeowners – discover ways to add a legacy of proven quality and style to your vision by browsing the Heatilator Idea Book or downloading a PDF version to alight your interest offline.