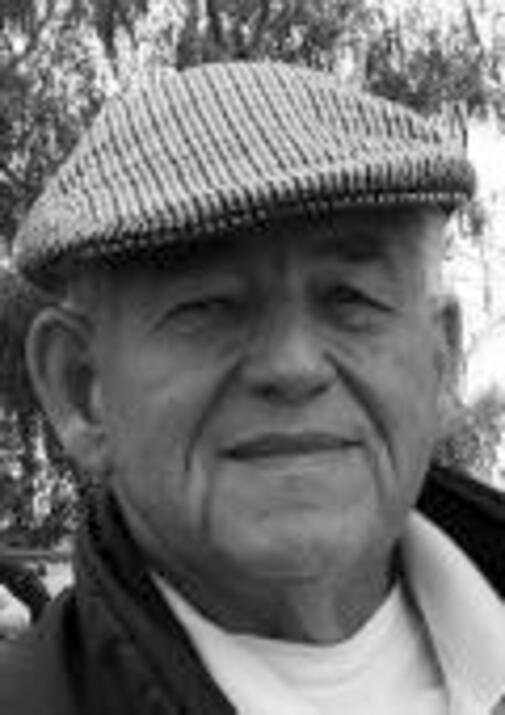 It all started in 1967 when Al Eide opened Calgary Fireplace to help with a masonry stone side venture that he had. Over time we changed the name to what it is know as today, Mr. Fireplace, and a few of the faces have changed, but you don't become Calgary's longest established fireplace business by mistake. 
Serving the Calgary area and Southern Alberta for over 54 years, we are your largest supplier of Gas, Electric, Wood, Pellet and Outdoor Hearth Products and Accessories. 
We are now located at 8010 42 St SE to help better suit your needs. Be sure to come in and see make makes us unique and help us make your dreams a reality!