Fireplace Safety: A Comprehensive Guide for Western Canadian Homes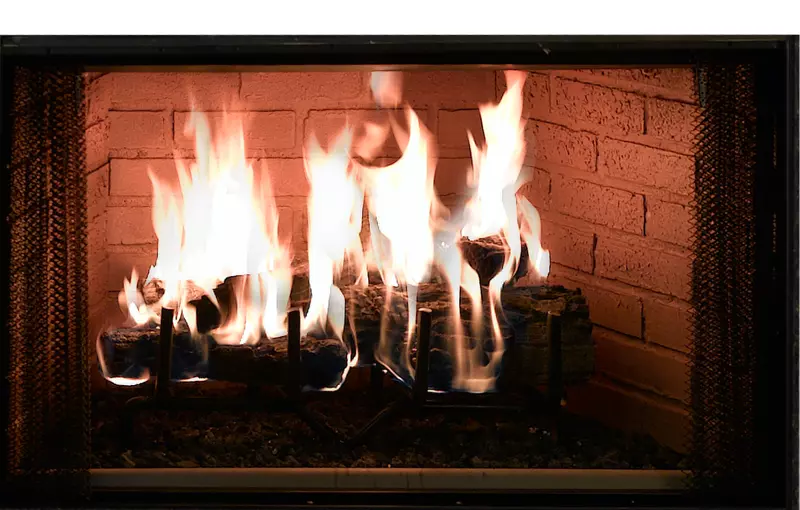 Fireplaces add warmth, ambiance, and charm to Western Canadian homes, but they also come with safety considerations that should not be overlooked. This comprehensive guide aims to provide valuable safety information to homeowners, helping them prevent accidents, maintain proper ventilation, and address common safety concerns associated with fireplaces. By following these guidelines, you can enjoy the comfort and beauty of your fireplace while keeping your home and loved ones safe.
Types of Fireplaces
There are several kinds of fireplaces to consider, such as gas, wood, pellet stoves and electric fireplaces. Each comes with their own advantages and disadvantages. With Electric fireplaces, there are no open flames to worry about with young children and animals, and with stoves, wood, and gas fireplaces, accidents are prevented through the use of doors, mesh, and sealants.
With flush-to-the-wall designs, there is a prevented tripping hazard. Whether that be from a cord or stands.
Fireplace Installation and Inspection
With the technicians at Mr. Fireplace, a safe installation is ensured thanks to our site inspections and constant communication with our customers.
A clean and well-running fireplace should be checked and cleaned at least once a year! Allowing your fireplace to get serviced often allows us to check for any faults or flaws, as well as make sure it is spic and span for the colder seasons! With our service PSA, it is possible to do so with a discounted price – even receiving a discount on parts!
Fireplace Accessories and Safety Tools
Essential items for owning a fireplace, the worst-case scenarios, can include fire extinguishers. But thankfully, the risk of needing to use them can be prevented further through the use of proper flame covers, such as mesh and glass doors, much like you see with gas fireplaces and wood stoves!
Such things prevent exposure to the flames
Fireplaces are not just sources of heat; they are also central to the home's character and comfort. However, ensuring fireplace safety is crucial to protect your home and family. This comprehensive guide has provided valuable information on preventing accidents, addressing common safety concerns, and the importance of getting service on your fireplace. By following these guidelines, you can enjoy the warmth and beauty of your fireplace with peace of mind. Stay safe, stay warm, and enjoy your cozy Western Canadian home to the fullest.