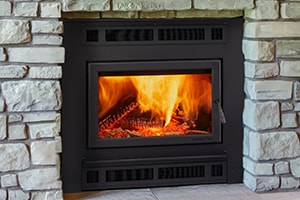 Create an authentic, live fire experience with Mr. Fireplace's wide selection of wood fireplaces. Providing both classic and modern designs, we have fireplaces to fit any personality.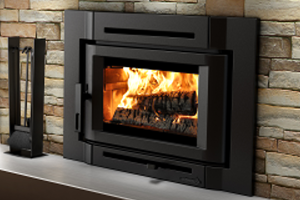 Mr. Fireplace wood inserts can transform your wood-burning fireplace into a powerful, highly efficient and clean-burning heat source – even during power outages.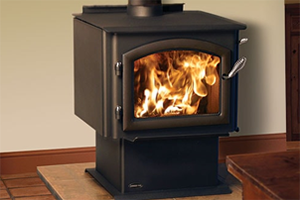 Mr. Fireplace's wood burning stoves offer maximum heating efficiency and classic charm. A wood stoves bring the ultimate level of ambiance, warm, and comfort to any living space.