It All Starts with Superior Pipe!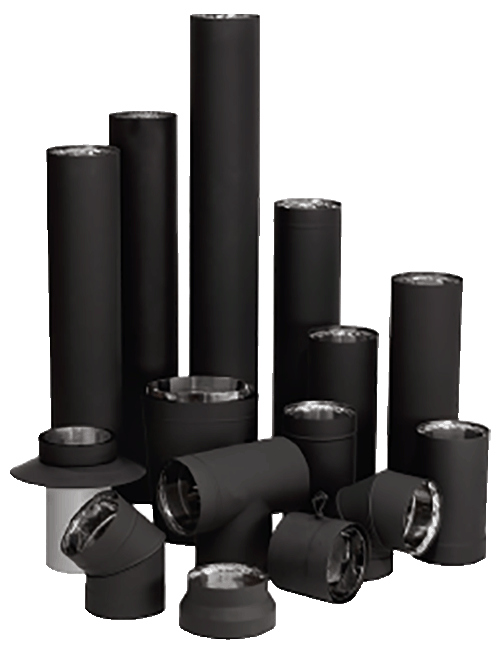 VENTIS DOUBLE WALL Black Stove Pipe
Meets the requirements of the NFPA 211, CSA B365, UL 103 HT and ULCS629 Standards. 

Stronger, more durable pipe. Outer wall is made from 0.024" steel.

The best selection of pipe lengths, slip sections & telescoping sections in the industry.

Exclusive Thermal Web™ design creates a free airflow that results in a cooler outer pipe temperature.

Perfectly round.

Laser welded.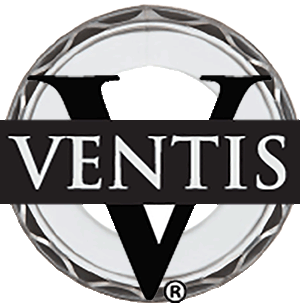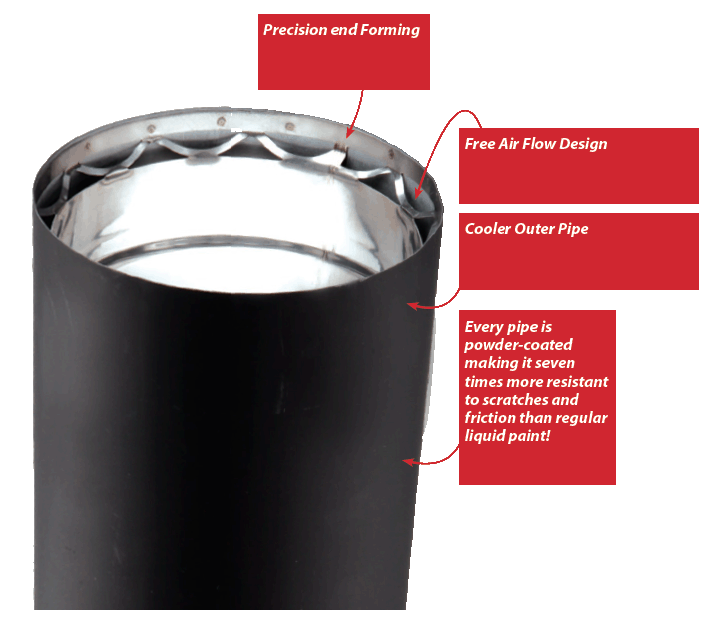 Ready to find out more?
Drop us a line today for a free quote!