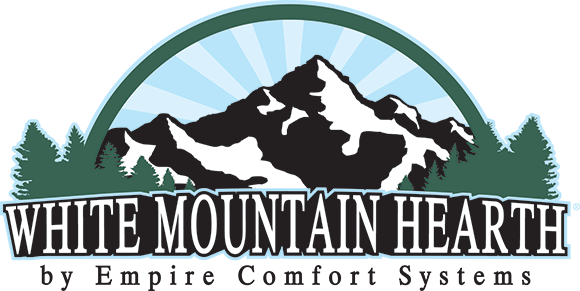 Boulevard Direct-Vent Linear Fireplaces
Boulevard Linear Fireplaces provide the perfect scale for today's large spaces - from a spacious family room to a hotel lobby to an upscale restaurant.
The Boulevard can be tailored to your décor, whether traditional or contemporary, and comes in a variety of sizes- 48-inch, 60-inch, and 72-inch single-sided.
Tailor your Boulevard to suit your taste, starting with an elegant porcelain black liner that goes well with any décor.  Or opt for an industrial chic look with the Ridgeback liner - a one-piece corrugated metal liner finished in distressed bronze. A liner is required for the 60-inch, and optional for the 48-inch (the 48-inch comes standard with a Matte Black liner).
Acres of crushed glass cover the fireplace floor (available in a variety of colors), while the variable lighting (built-in on the 60-inch, and an option for the 48-inch) lets you set the perfect mood - whether the fireplace is burning or not.  Choose our new Copper Reflective or Bronze Reflective crushed glass - or our existing Clear Frost.  These translucent shades of crushed glass allow the under-floor white light system to shine through, but you can accent with other glass colors including our drops and droplets.
The available Rustic Log Set includes a unique assortment of ceramic fiber logs and stones, plus coiled slivers of stainless steel that react to the light and flames to bring your fireplace to life.
The Boulevard 72 (52,500 BTUs Nat and 50,000 BTUs Propane) comes with an additional wall-mounted two-button control to operate the stunning multi-color LED lighting system. Style your fireplace with crushed glass only, or add one of two available log sets- the contemporary Driftwood set (shown below) or the traditional Rustic set of logs, rocks, and coils.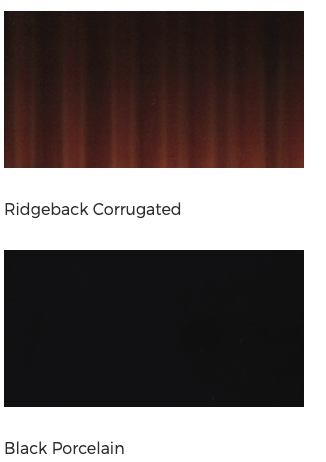 From left to right: Forged Iron in Oil-Rubbed Bronze, Forged Iron in Black, Beveled Window Frame in Nickel, Beveled Window Frame in Oil-Rubbed Bronze, Beveled Window Frame in Black