Z-GRILLS 550B2 PELLET GRILL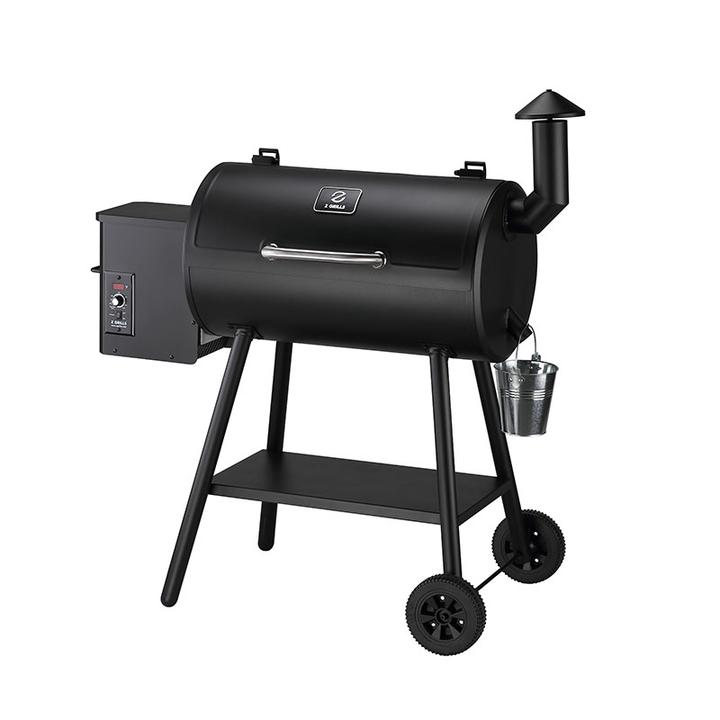 Z GRILLS 2021 Upgraded Model ZPG-550B2 BBQ Pellet Grill & Smoker with PID Temperature Controller (Rain Cover Not Included)
Perfectly sized for small households, Z Grills 550B2 features 553 square inches of cooking surface. With the versatility, convenience, and performance that you've come to expect from a big pellet grill, the 550B2 infuses big wood-fired flavour into your food while taking up less space. A PID (Proportional Integral Derivative) temperature control board ensures precise temperatures and perfectly cooked meals, every time you grill, bake, braise, smoke, BBQ, roast, char-grill, or sear.
Z GRILLS 550B2 PELLET GRILL
FEATURES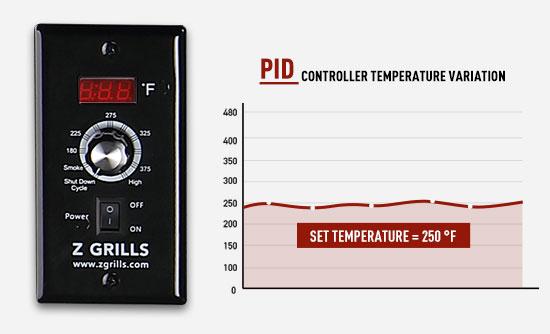 UNMATCHED CONSISTENCY
The PID controller that maintains a precise temperature throughout your cook is a grill master's dream come true. Take the guesswork out of cooking and create deliciously consistent meals every time.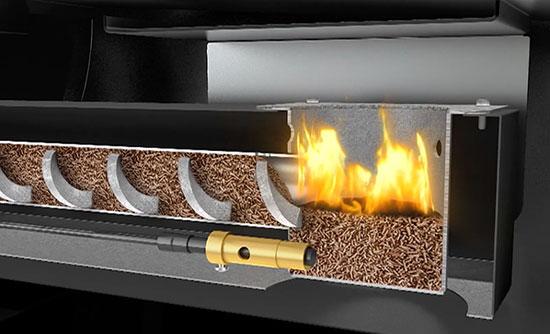 UNIQUE FIREBOX FOR THE PERFECT BURN
The Venturi-style design creates a burn pot cyclone of airflow for maximum heat distribution and complete combustion of the pellets with minimal waste.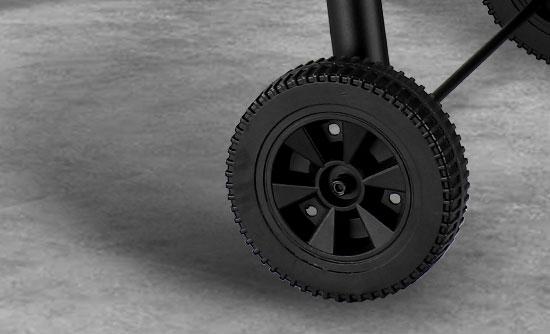 EASY TO MOVE
The all-terrain wheels are rock-solid and make transporting your grill a breeze. Quickly roll your grill over snow, mud, sand, dirt, and any other terrain without break a sweat.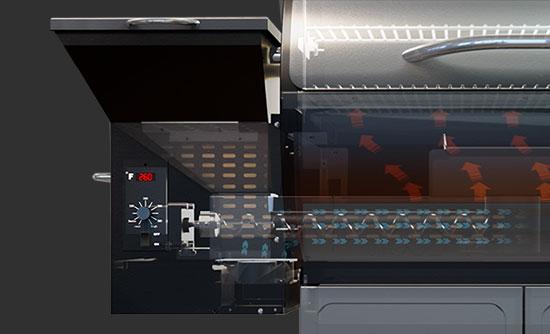 EVEN COOKING ANYWHERE ON THE GRILL
The convection system circulates hot air for a consistent temperature throughout the cooking chamber, cooking food evenly and encircling food with flavourful smoke.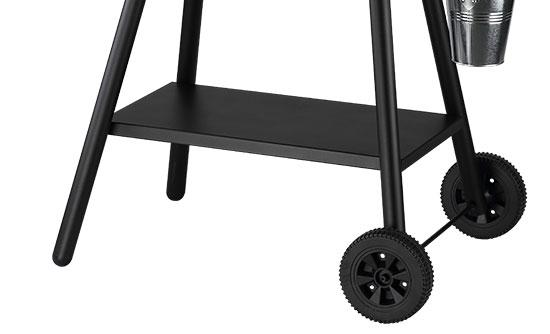 CONVENIENT UNDER GRILL STORAGE
Grill up a storm with any necessities at your fingertips. The bottom storage shelf adds rigidity to the legs and is convenient for storage.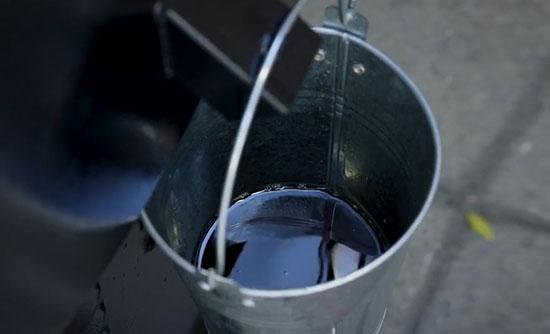 QUICK, EASY CLEANUP
An intelligently designed slotted drip pan leads to an angled channel that funnels down into a single bucket for easy cleanup.

Ideal for couples and small families, the 5502H features a 553 sq. in. total cooking surface, including a 406 sq. in. cooking grid and a 147 sq. in. removable upper cooking rack.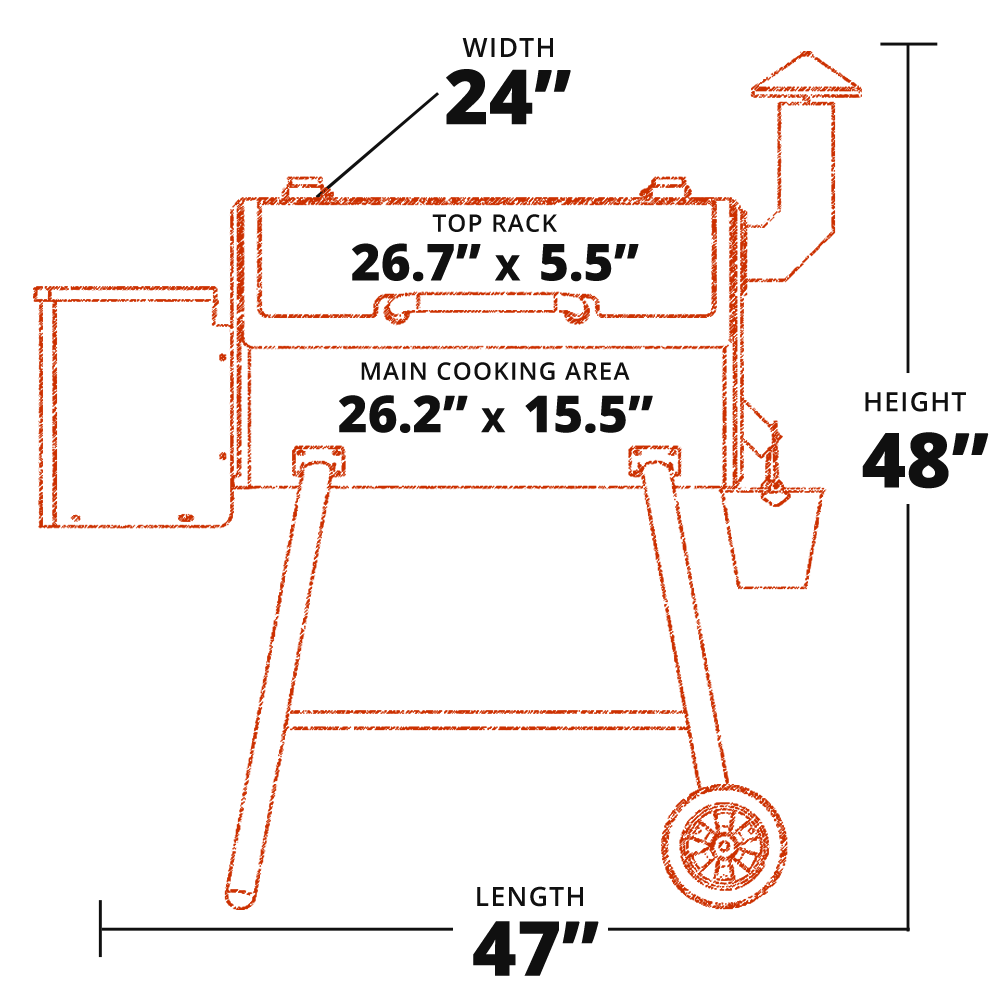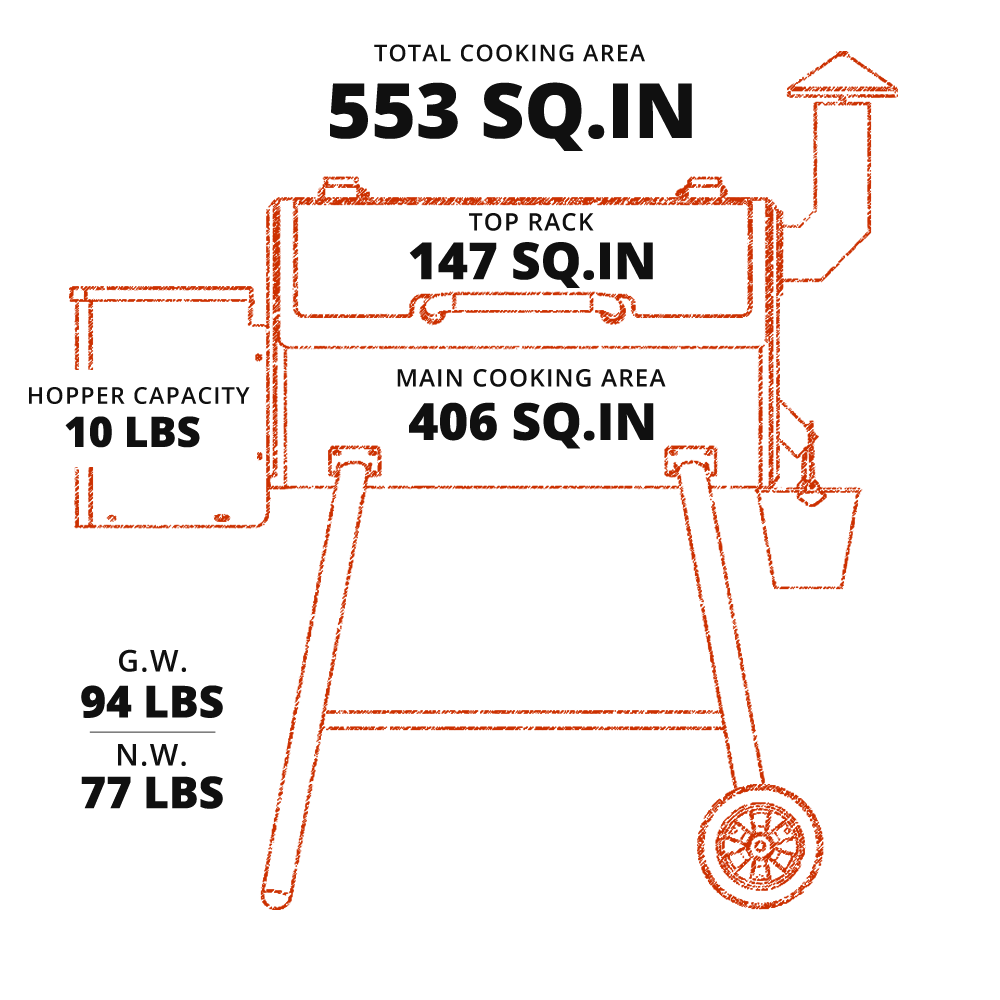 HOW IT WORKS - WOOD PELLET GRILL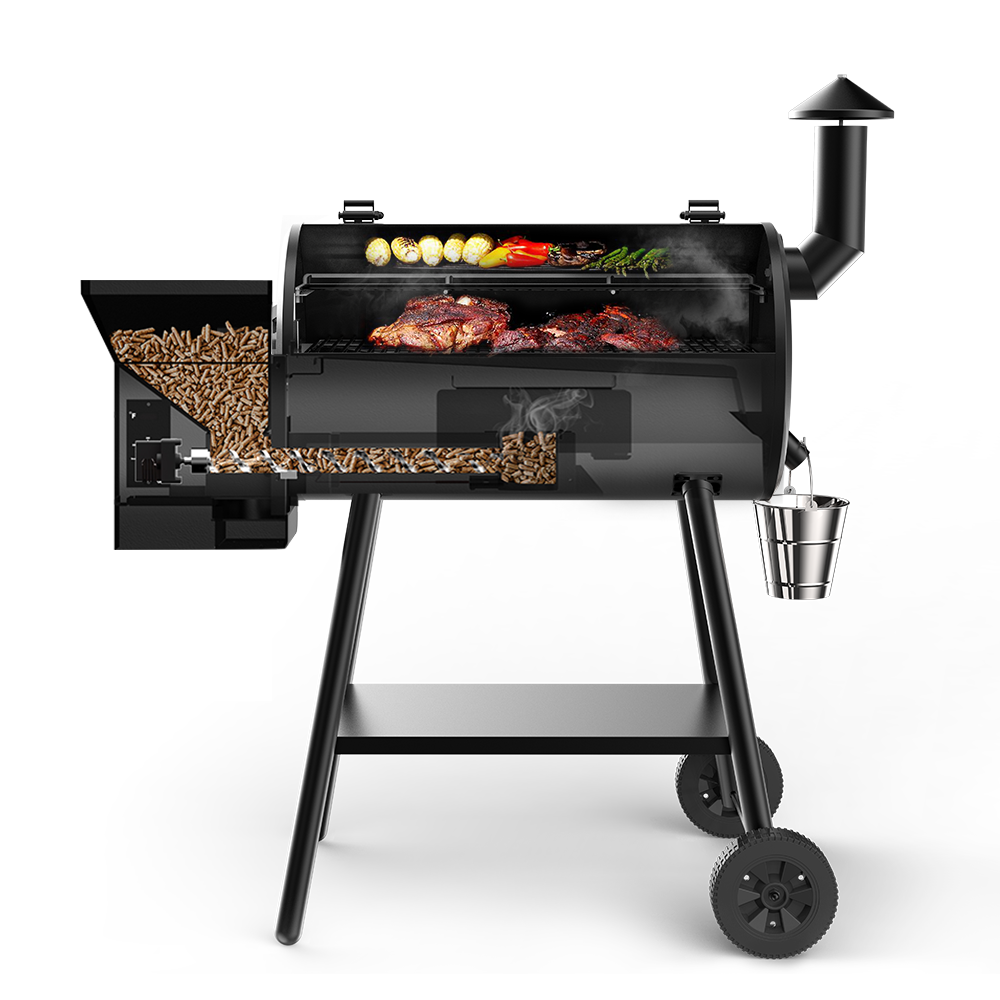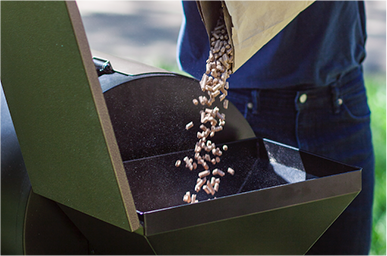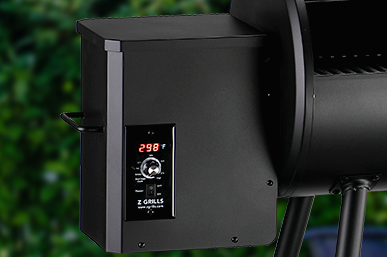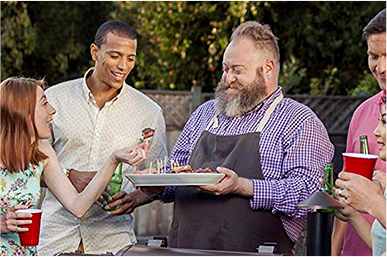 Fill
Fill the hopper with up to 10 lb. of natural wood pellets.
Set & Leave
Pick your desired temperature and let Z Grills do the rest.
Enjoy
Enjoy delicious BBQ and create flavorful moments with your friends and family.