Z-GRILLS MULTITASKER 11002B PELLET GRILL WITH WI-FI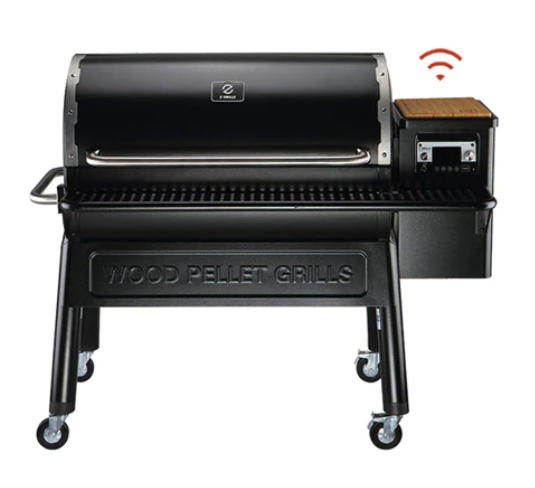 Z GRILLS MULTITASKER 11002B with Wi-Fi (Rain Cover Included)
Welcome to the palace of wood-fired flavor. Smart, big, and bold, the Multitasker 11002B Wi-Fi Pellet Grill & smoker with PID Controller is here to bring you the ultimate grilling experience and send your taste buds on a ride with unrivaled wood-fired flavor (Bamboo Cutting Board, Front Shelf, Rain Cover and 2* Meat Probes Included).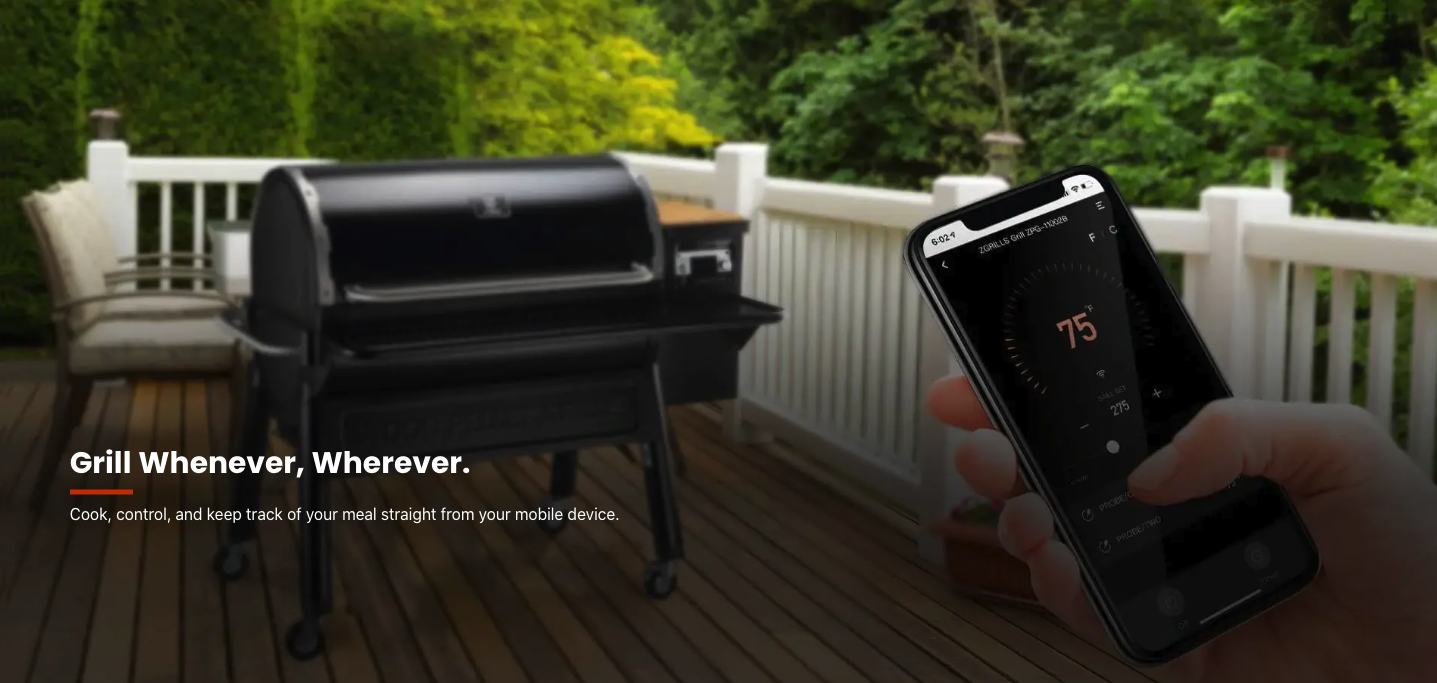 Epic Features That Set the Standard
Enjoy the ultimate grilling experience with our most technologically advanced, feature-loaded all-new controller.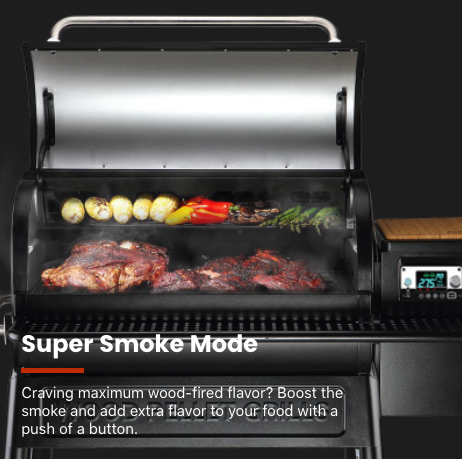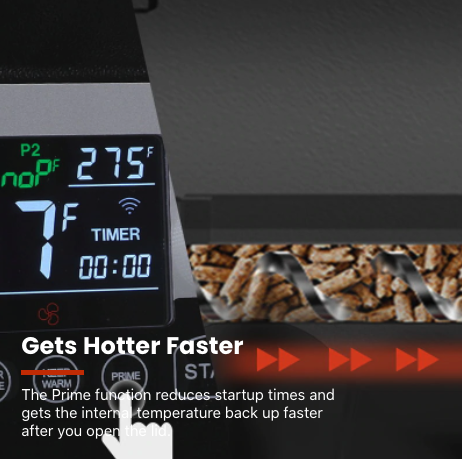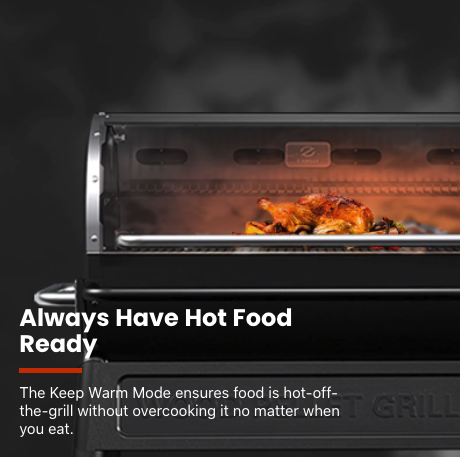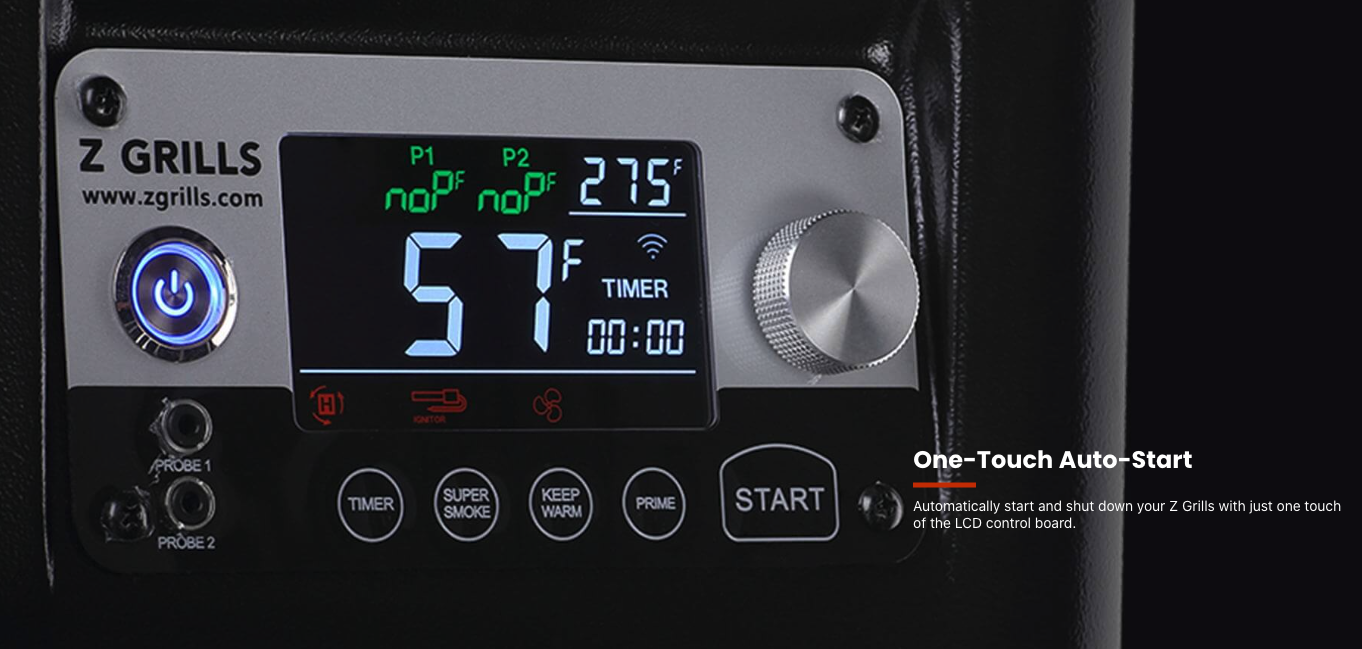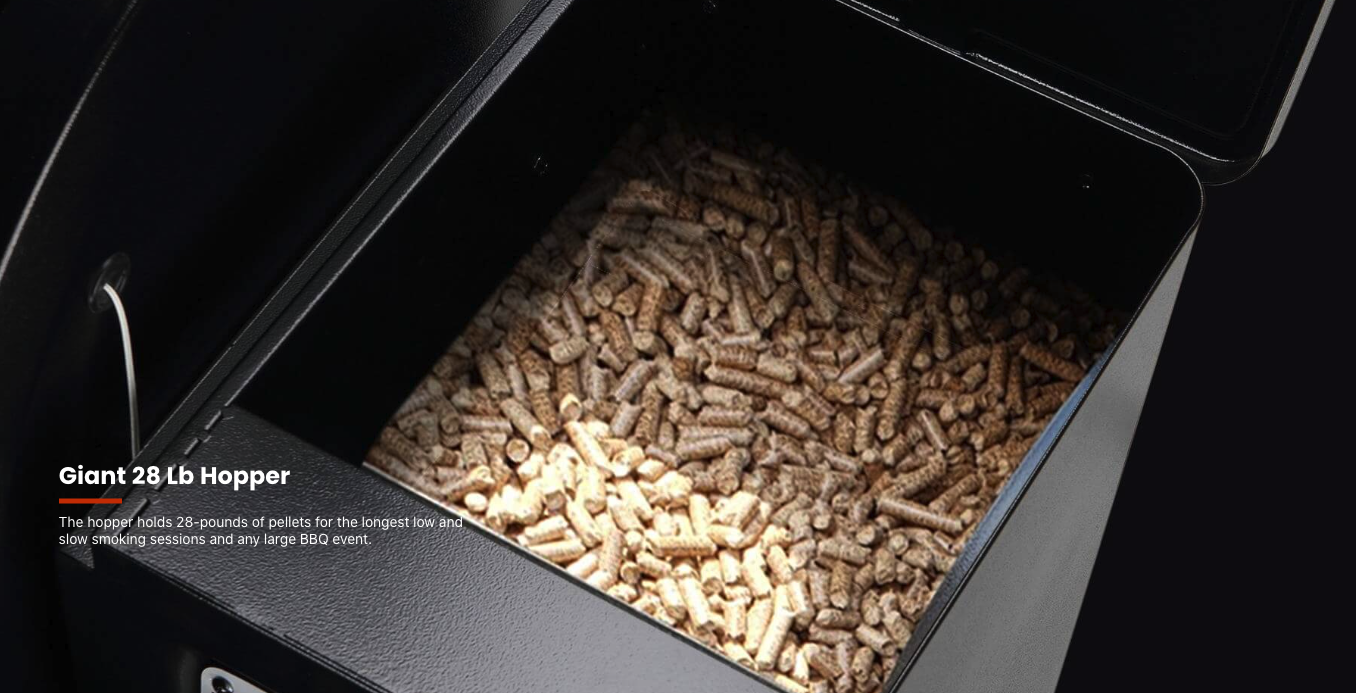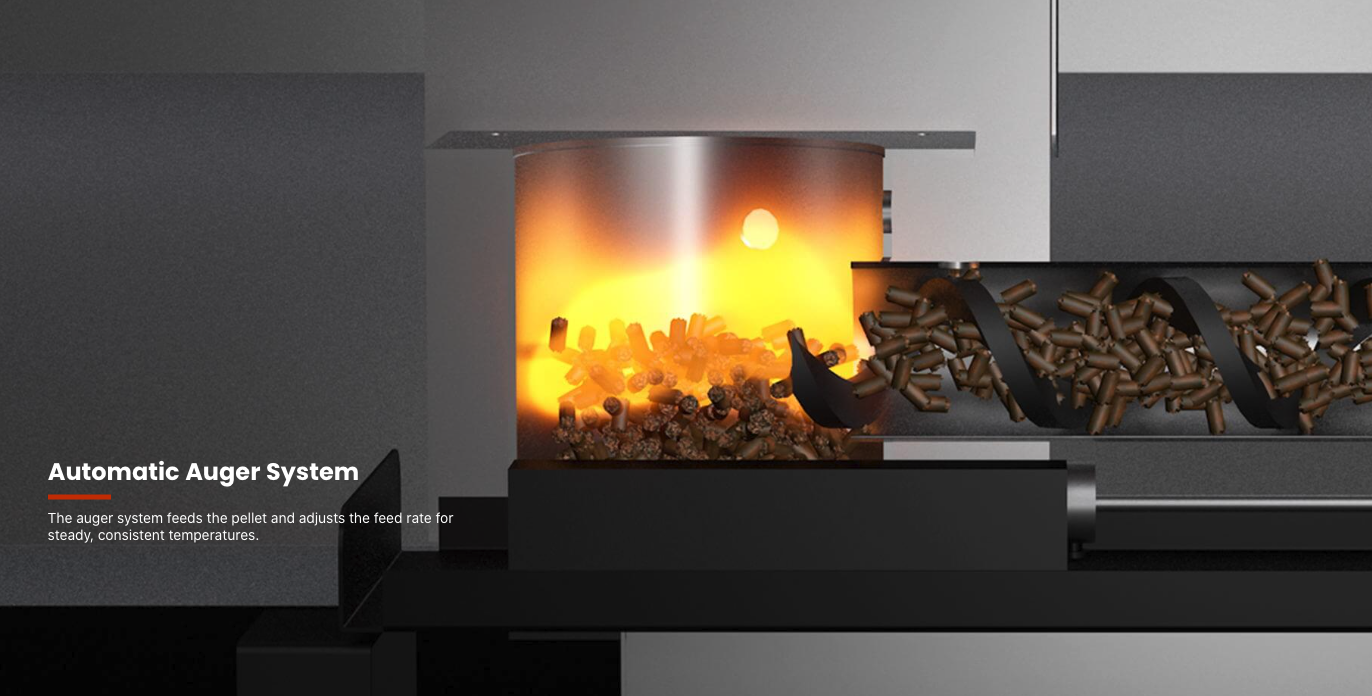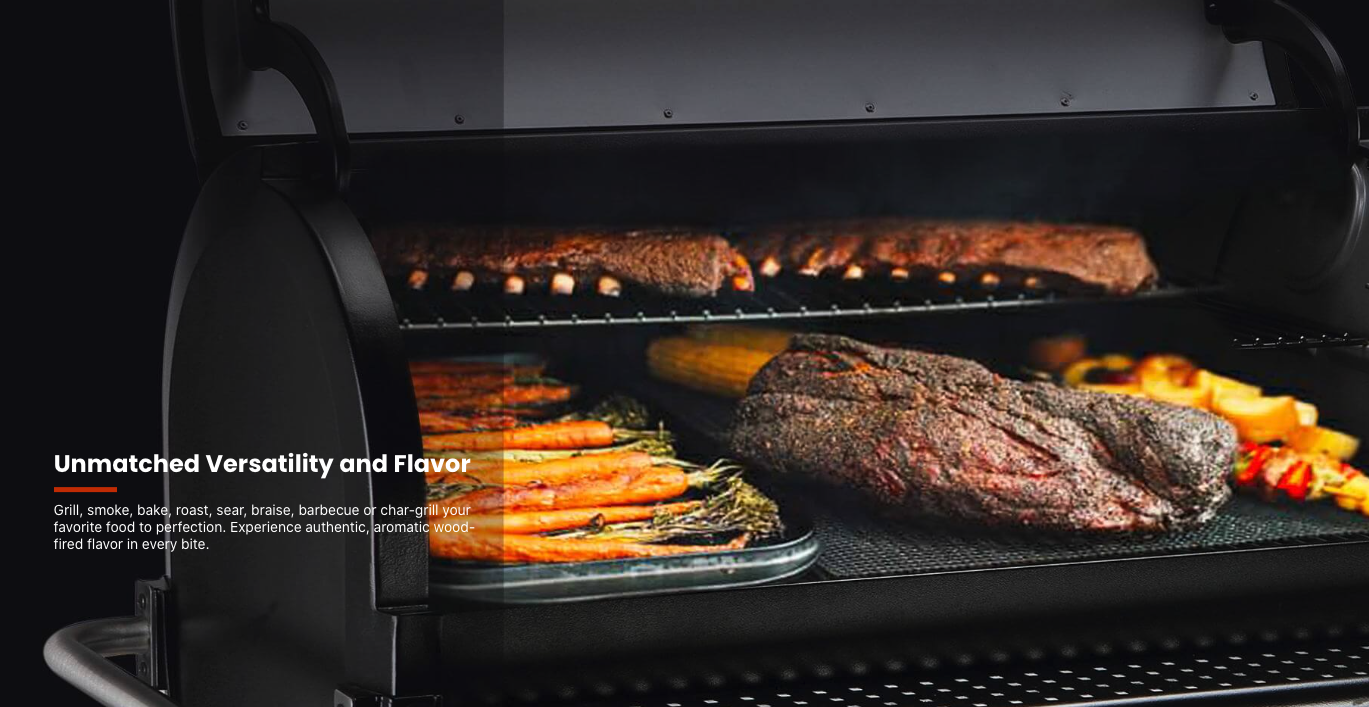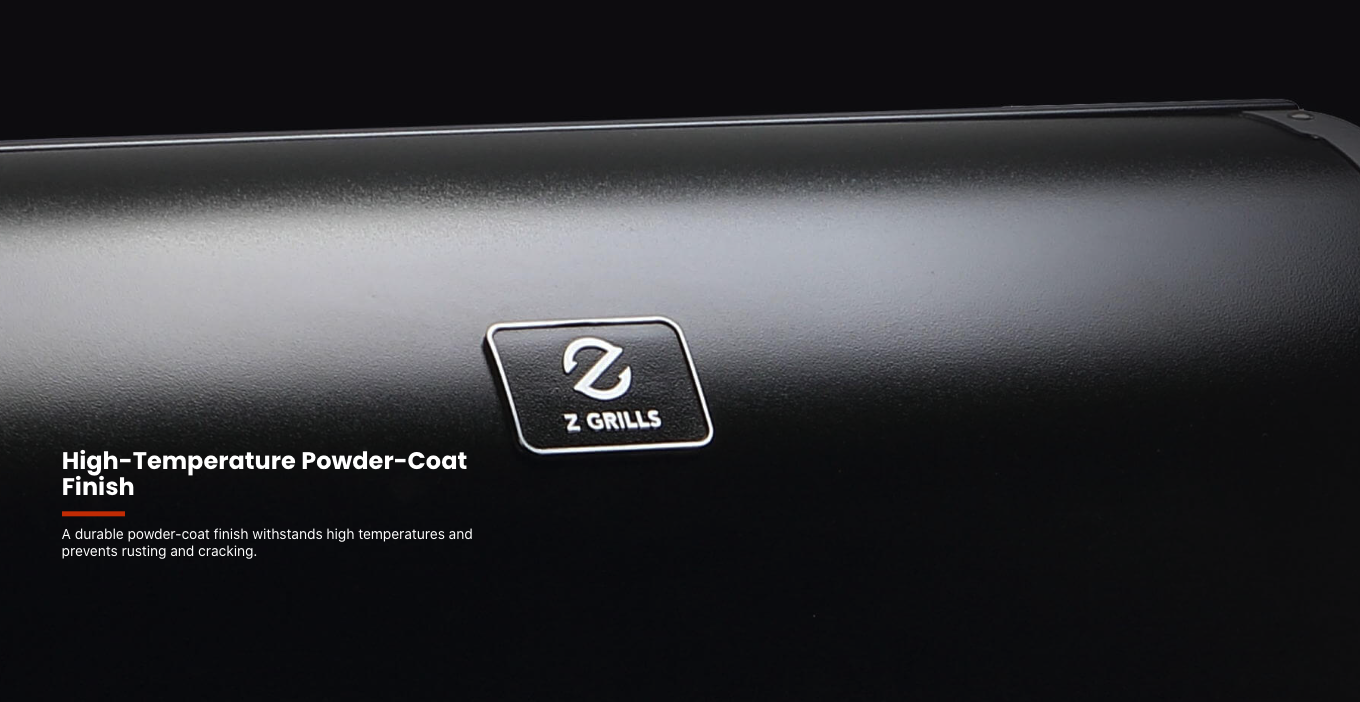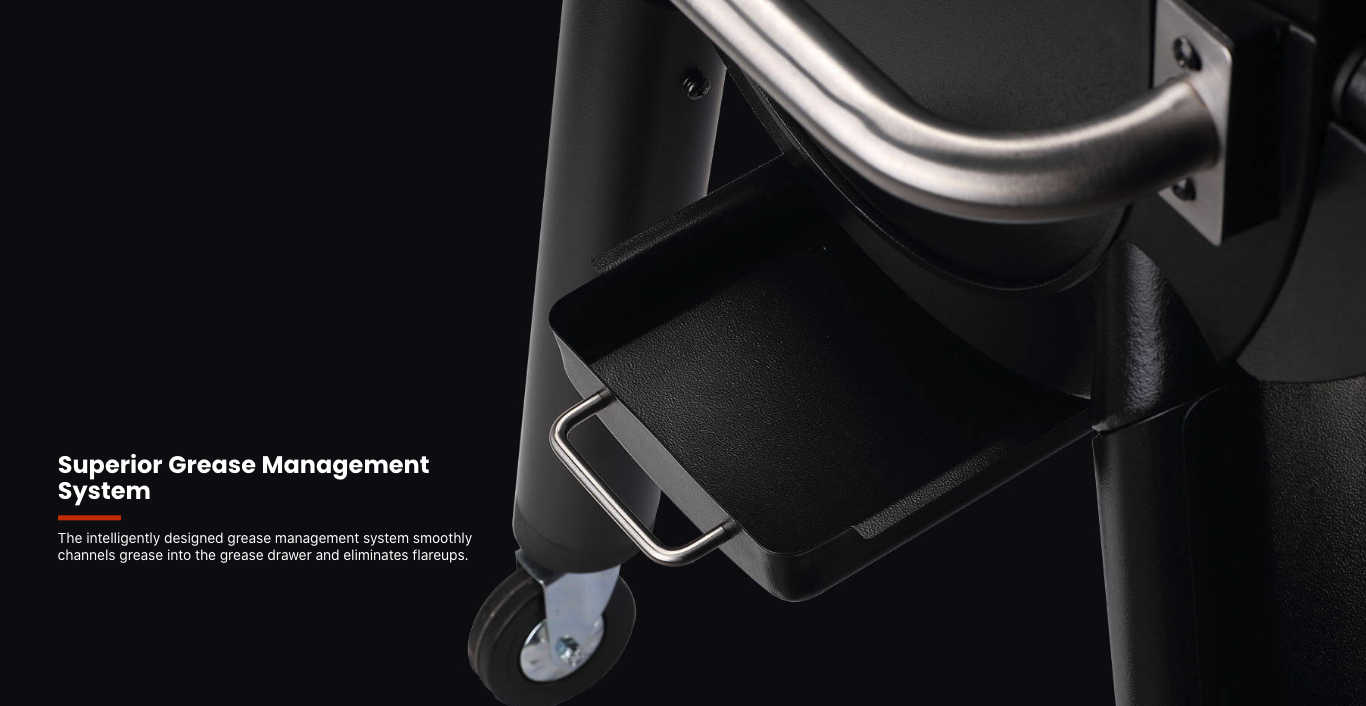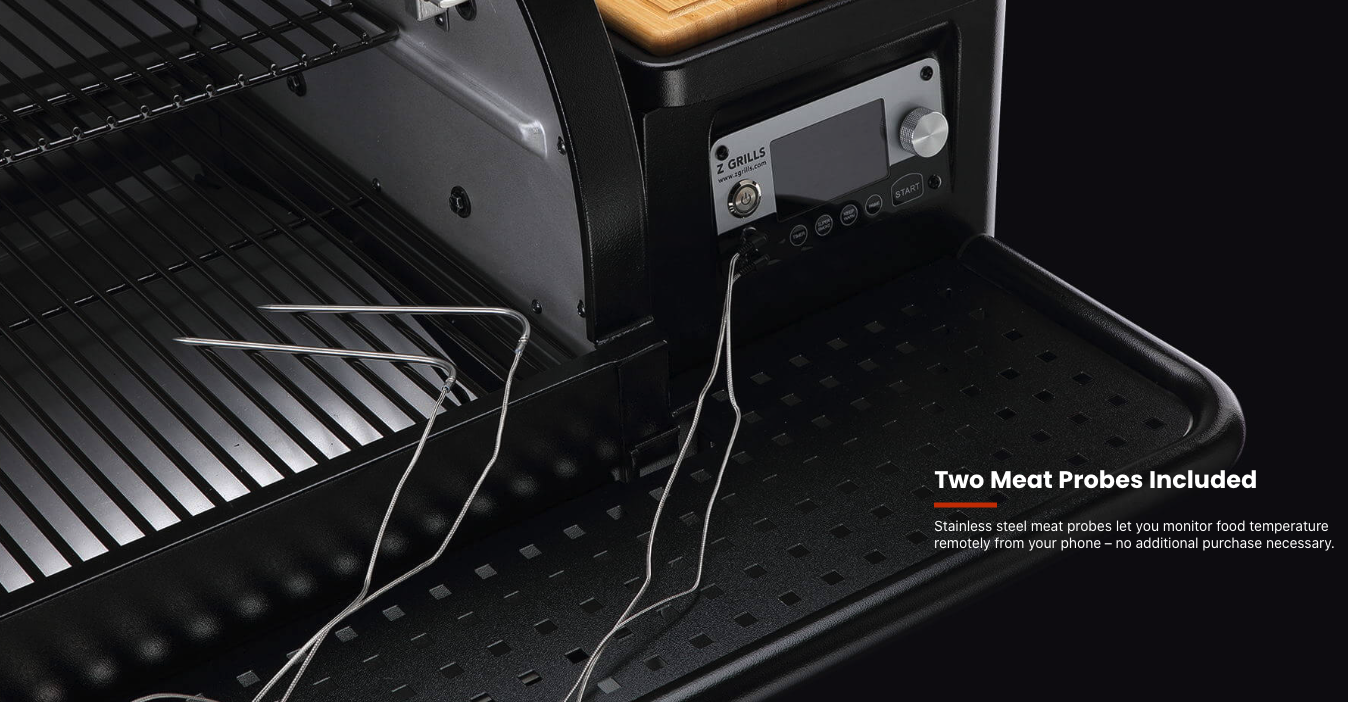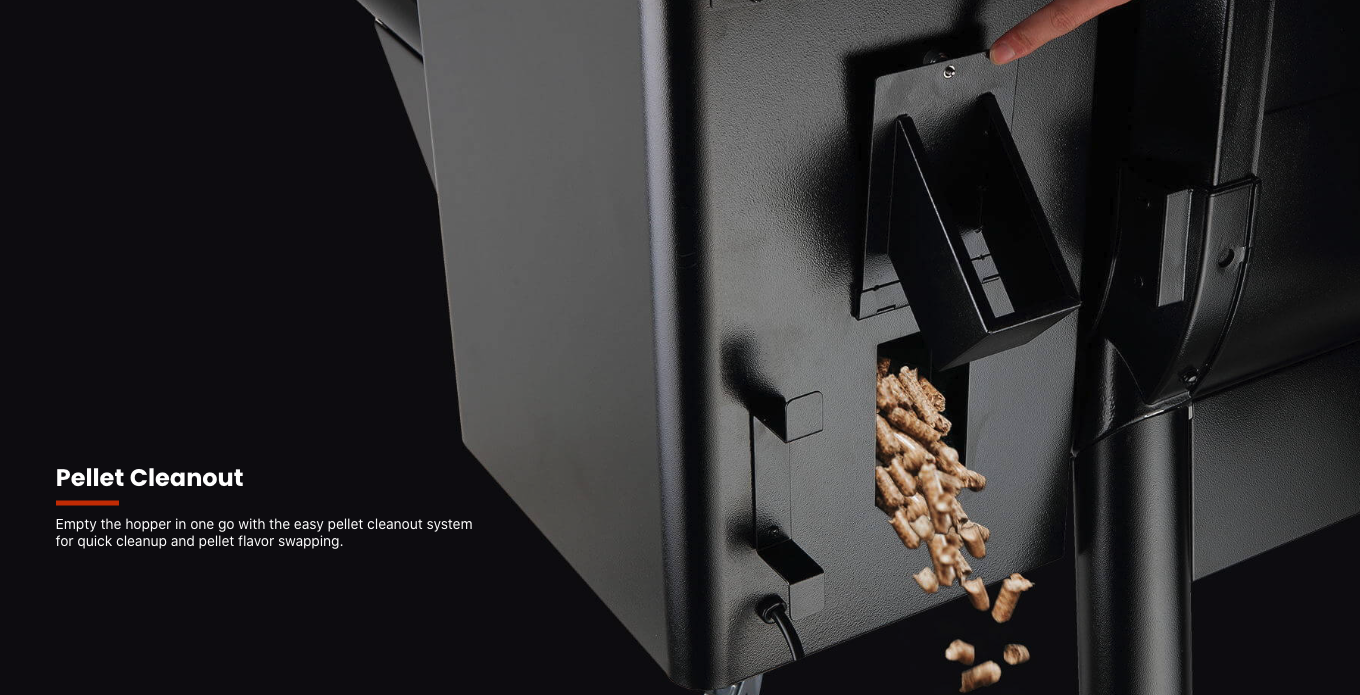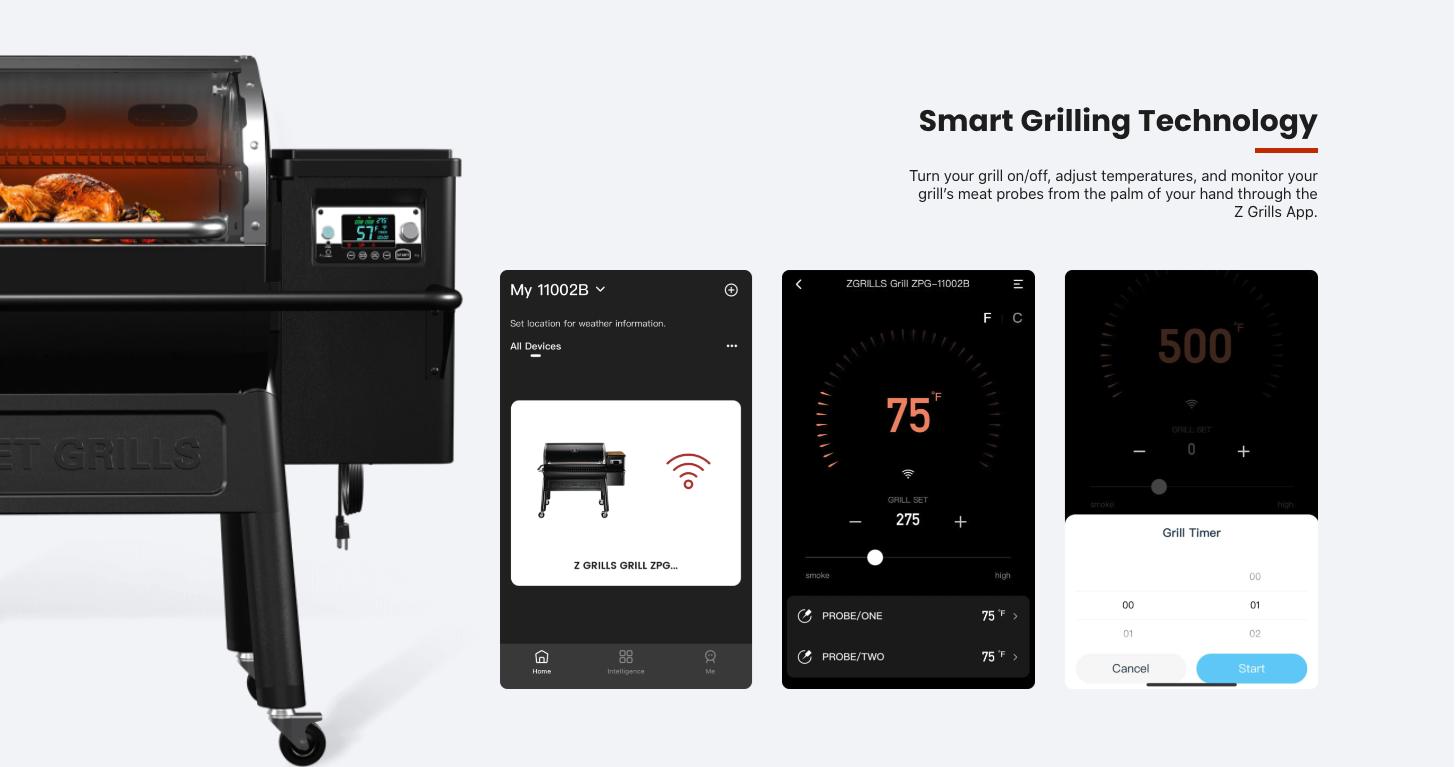 With a 1068 square inch cooking area, this massive grilling machine is ideal for large groups or BBQ entertainment.