It's time to get your spinning arm ready as our annual Spin to Win sale starts October 16.
If you are looking to take the chill off this fall there is no better time as this is our biggest sale of the year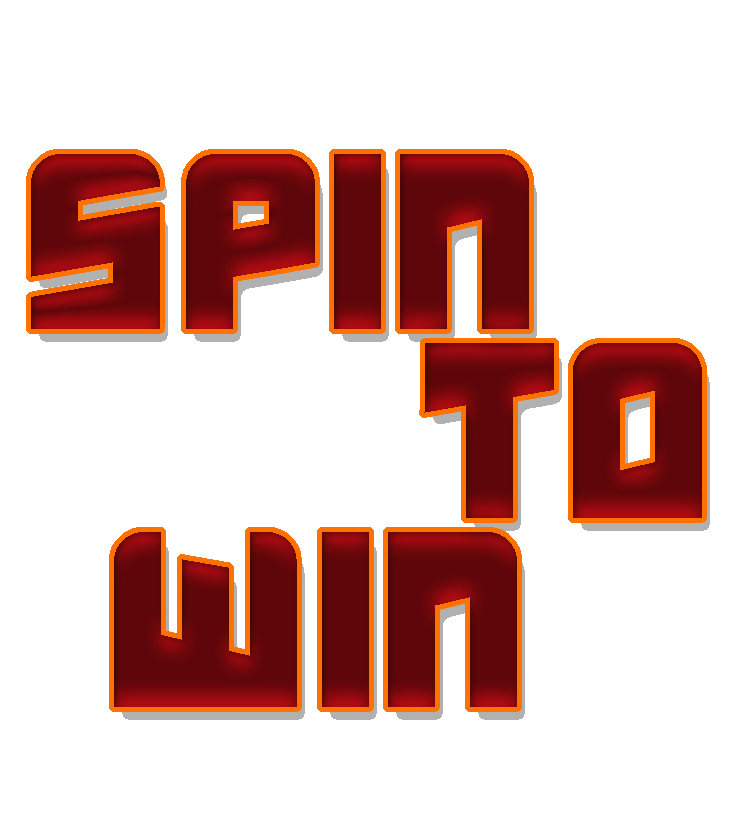 Sale Runs: October 16 - October 24, 2020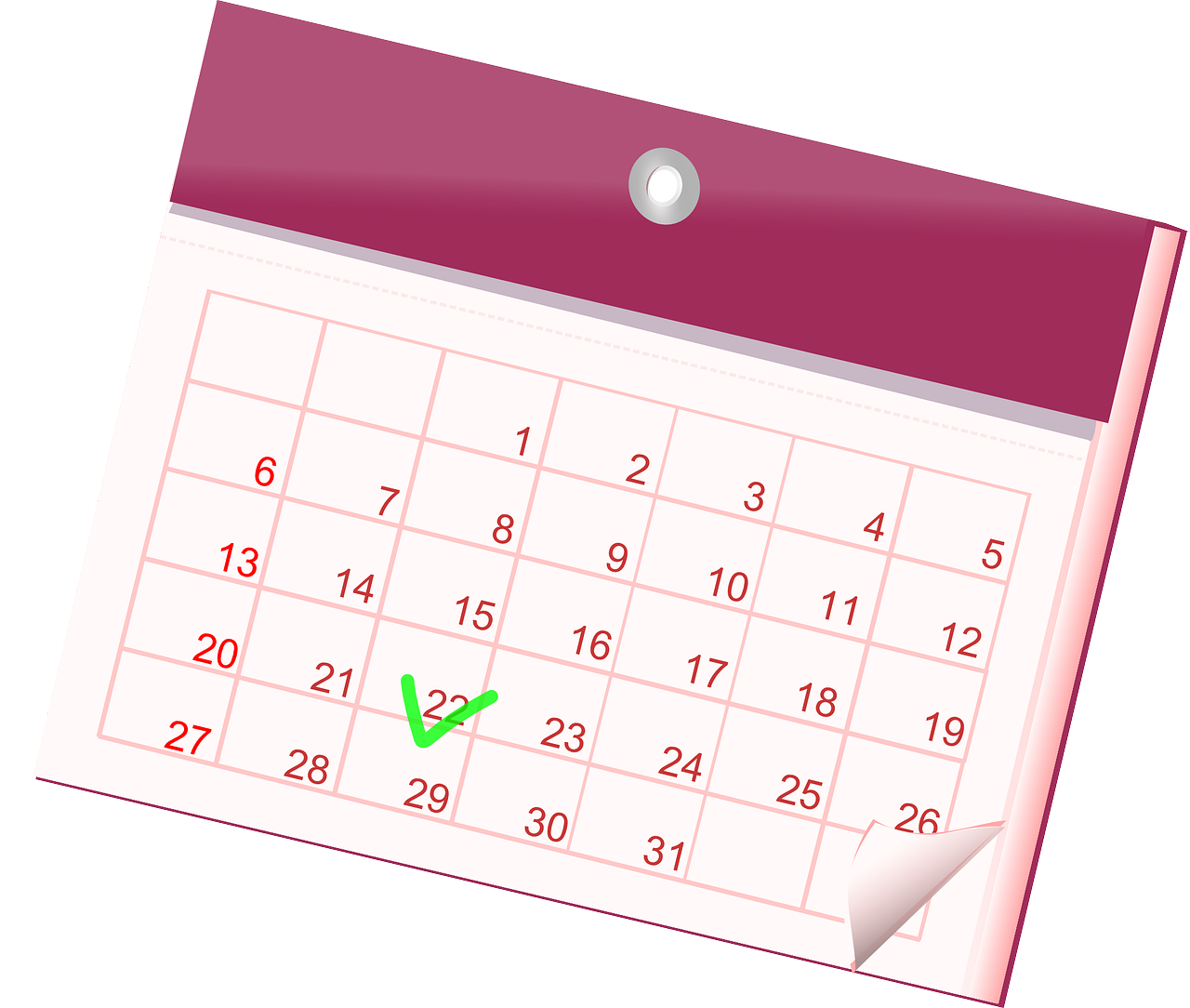 Our 22nd Annual Spin to Win
Save 15% - 50% on your Purchase
Get Your Spinning Arm Ready!
Be sure to take a couple practice spins to ensure that you're ready for your big spin.
Our biggest sale of the year with savings of up to 50% off your purchase
Have Questions?
Drop us a line, we would love to help you out.