It's time to get your spinning arm ready as our annual Spin to Win sale starts October 16.
If you are looking to take the chill off this fall there is no better time as this is our biggest sale of the year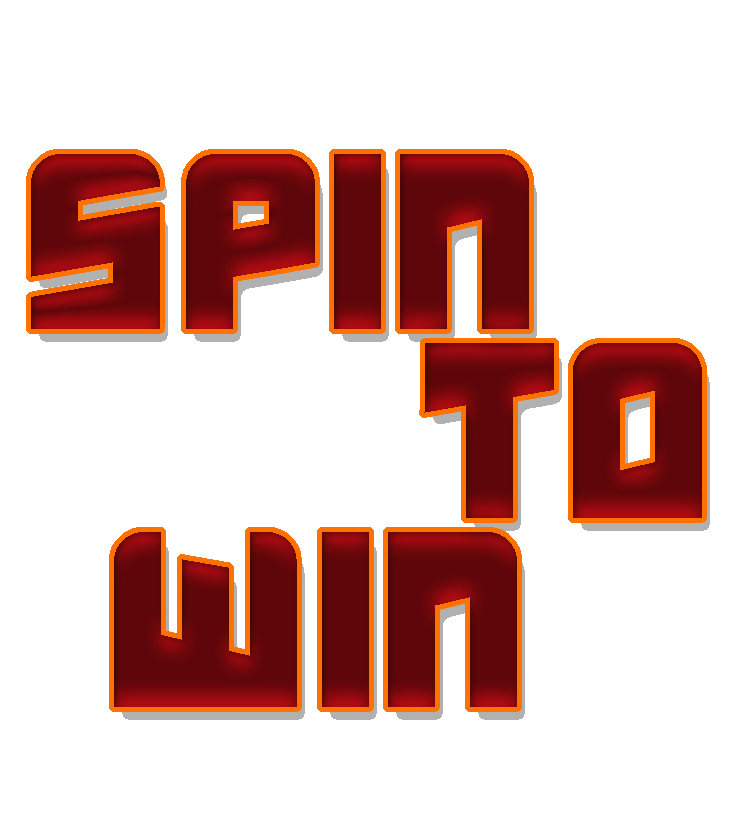 Sale Runs: October 16 - October 24, 2020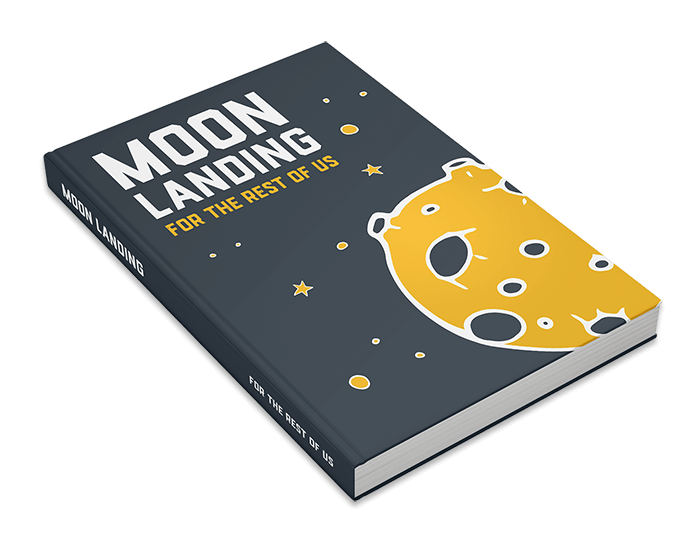 "Let me just say that I have read several e-books about this subject and none of these lead to success. Moon landing for the rest of us is a totally different beast. The guides are so easy to follow and it only took me two weeks to get where I am today. I am now looking forward to the sequel, I simply can't wait to read it."
Get Your Spinning Arm Ready!
Be sure to take a couple practice spins to ensure that you're ready for your big spin.
Our biggest sale of the year with savings of up to 50% off your purchase
Your chance for an awesome experience
Get your e-book in your inbox today.